Tag:
lead4pass real exam practice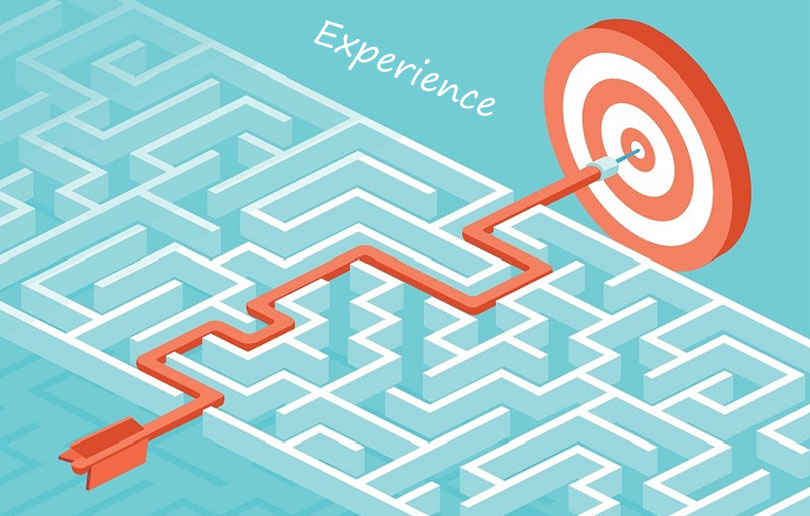 Real Feedback from a Winner!
AI-900 On May 23, 2022, use Lead4Pass real Exam practice for two hours, pass with a low score of 750 (full score of 1000, 700 is passed)
AZ-900 May 15, 2022, Failed the first exam May 23, 2022, Use Lead4Pass real test practice for five hours, pass with a low score of 790
This experience post is suitable for a quick examination and not suitable for technical learning. If you want to learn basic knowledge, you can withdraw it first~
If you have a certificate exam plan, as well as the number of Exam certificates and deadline requirements, you can learn from it, but the method may not be applicable to everyone~
Next, start from the following four aspects:

How to register
Step one:
Register outlook mailbox
The registered email address is the account for receiving emails for Microsoft certification exams
(Registration is also available at [step two])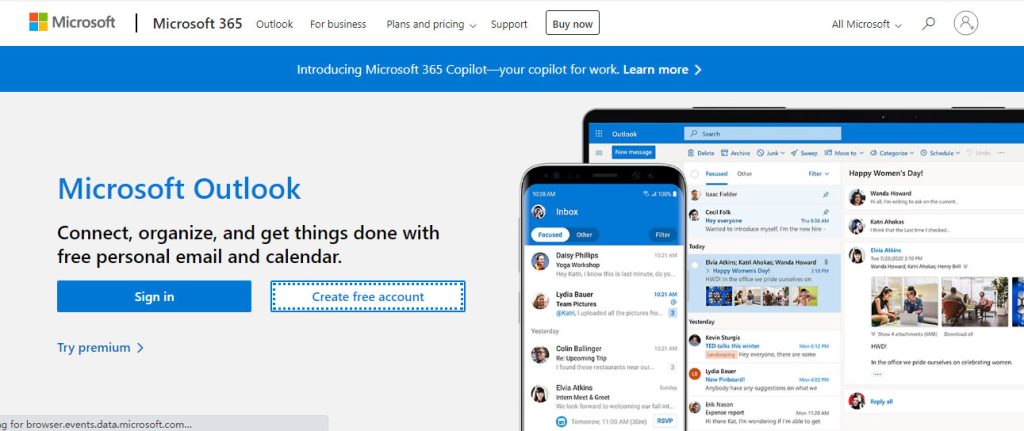 Step two:
It is recommended to use edge search
Microsoft. dashboard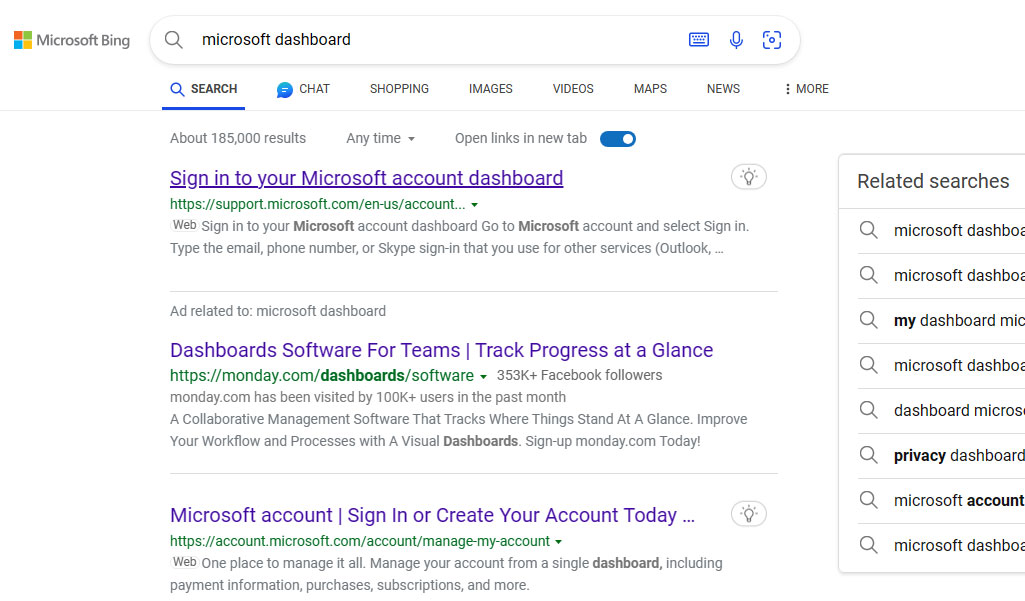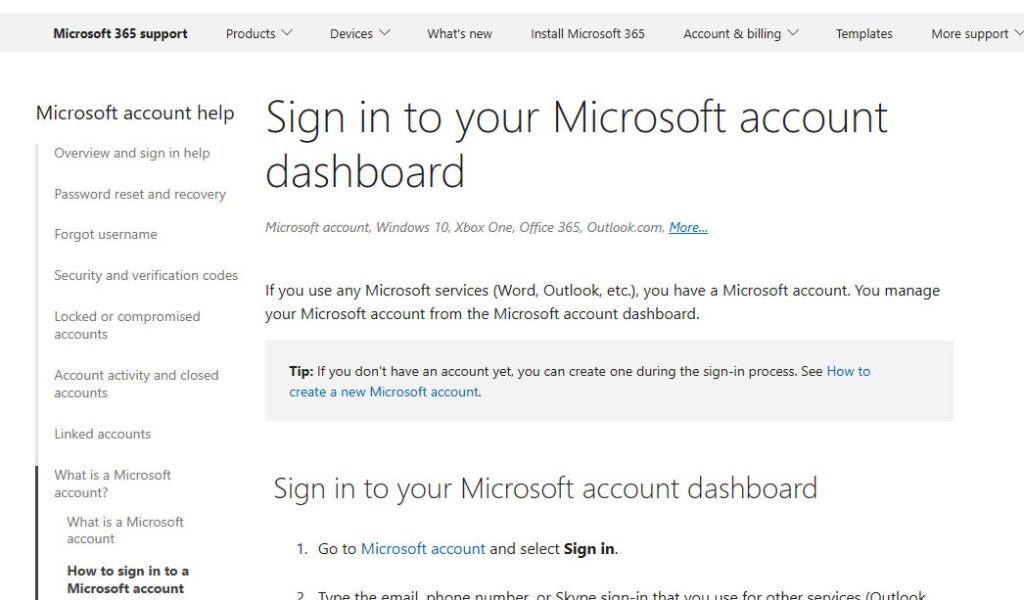 Click create one to register an Outlook account or enter the account just registered [one by one step one by one] and click next to log in
Step three:
The Windows system comes with Outlook, enter the account password in the software to log in to the mailbox to send and receive emails
Sign up for the exam (Take AZ-900 as an example)
Go to the following website to search for the name of the certification you want to test and sign up with the account you just registered~
https://learn.microsoft.com/en-us/certifications/browse/
Search AZ-900: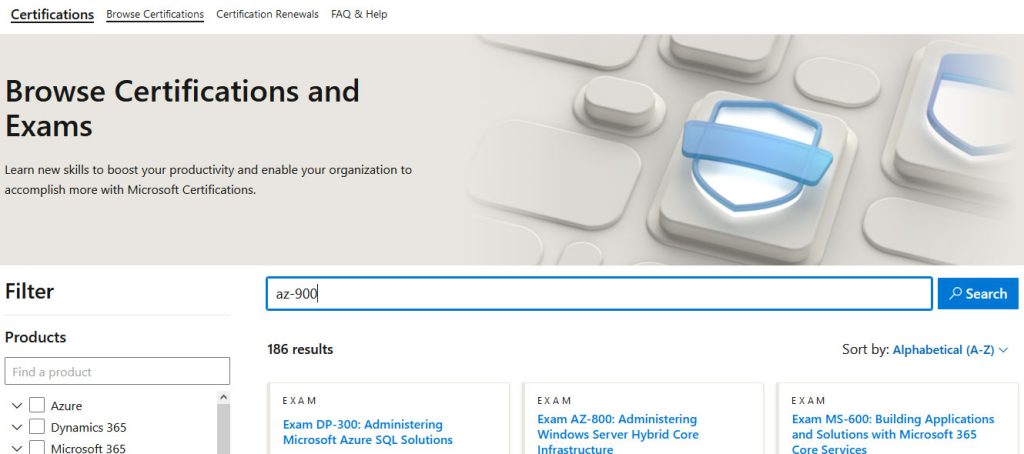 Enter Exam AZ-900 and see the scheduled exam: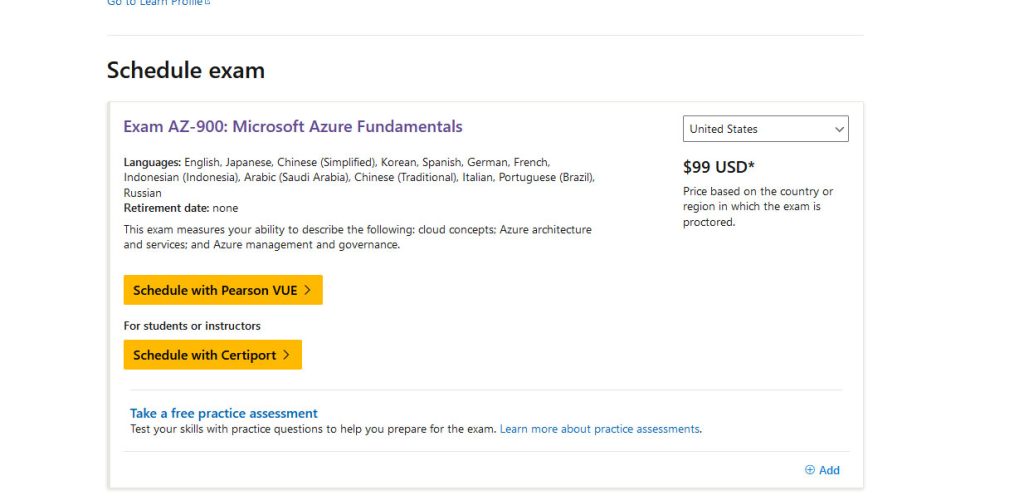 As shown in the picture, there are two registration methods. Since I am an active employee, I will introduce the Pearson VUE registration method here.
Click Schedule with Pearson VUE: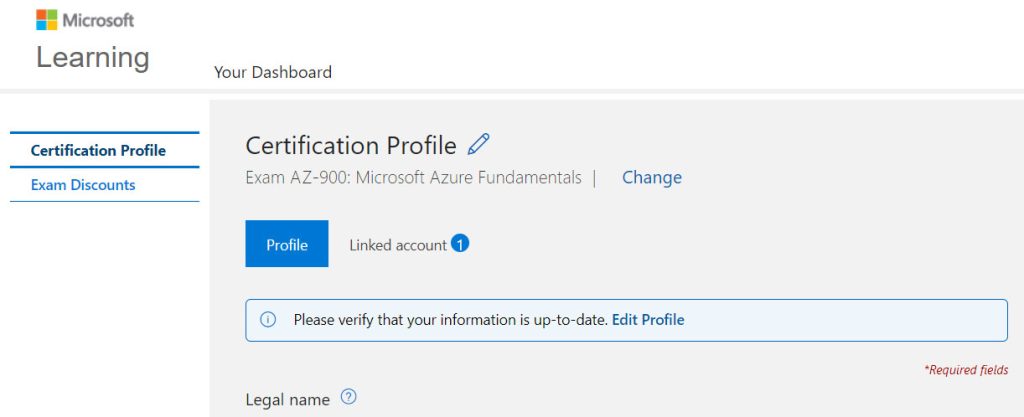 Jump to the Dashboard and fill in the basic information correctly
Slide down, check all, and click continue: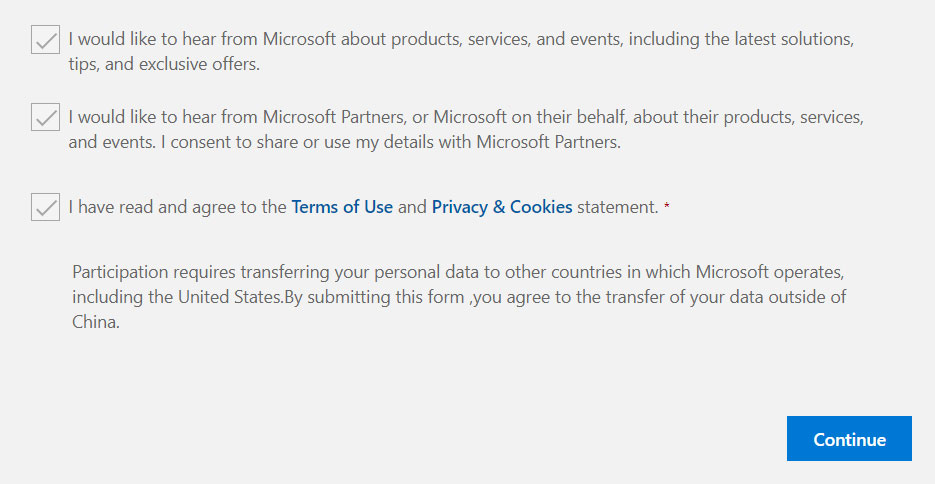 After clicking continue, jump to the next page
Fill in and connect the company account, you can register for free, but the premise is to confirm whether the company provides a charge code for free exams
As shown in the picture, I have already connected, so the 100% claim is directly displayed. If you are registering for the first time, you need to fill in the company email address below first, check the Eligibility
(Note: It may take a little time here, it will not be successful once, you can try several times)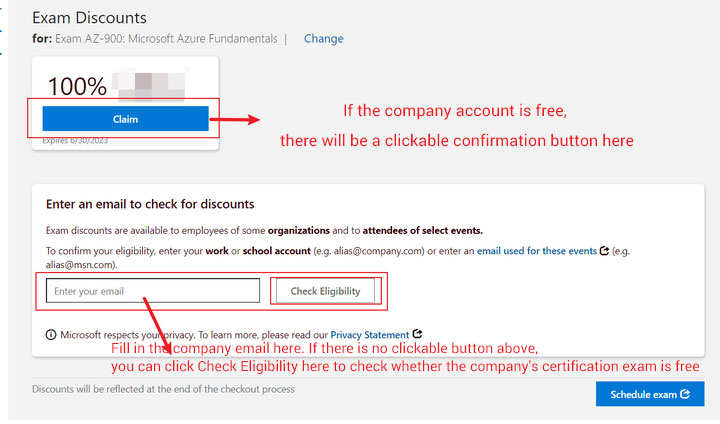 After all, confirmations are correct, click Schedule exam
Choose an exam method:
at the test center; online;