Search Results for:
ms-721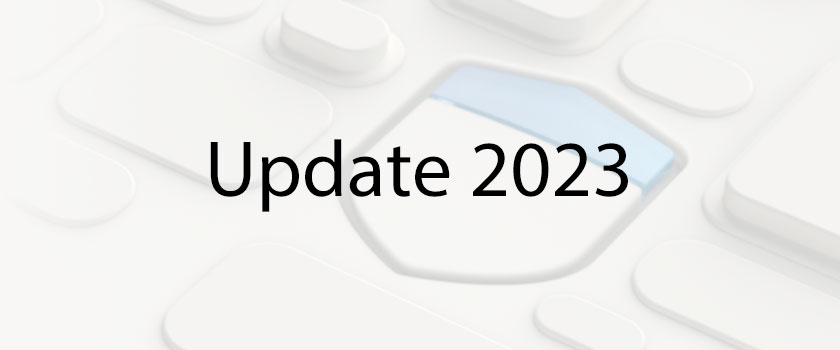 This is the last MS-720 dumps update, for 2023.
Notice to all MS-720 Microsoft Teams Voice Engineer candidates:
"On July 1, 2023, this certification will be replaced with Microsoft 365 Certified: Collaboration Communications Systems Engineer Associate and both names will appear on transcripts."
MS-721 certification will be available on March 21, 2023.
So all candidates who are notified should be able to take the MS-720 certification exam by June 30. Details on the MS-721 certification exam are expected to be shared as soon asApril.